Has anyone used it?
It alters you're pictures to the weight you want to be.
The quality isn't great, but it gives you a good idea!
The picture on the left is me now, the one on the right is after i've lost my target of 60lbs;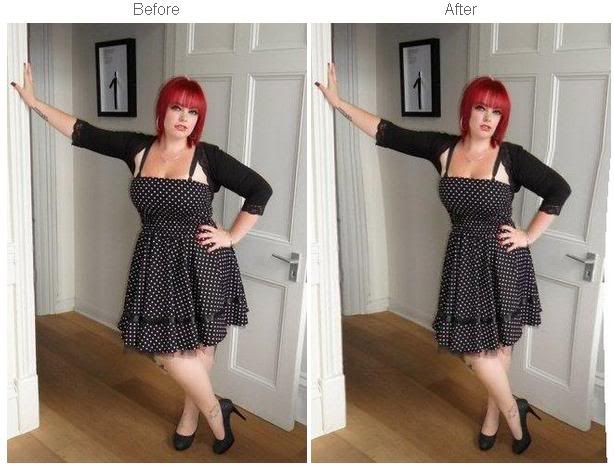 I think it's a great motivational tool!!
Give it a go;
Weight Mirror
Let's see what it does for you... xo
Get Rid of this ad and join in on the conversation for free today! Tap here!