Hi Guys,
I'm going out for a friends birthday in Manchester on Friday... What dress shall I wear?
1)a.
With a thin pink belt and these..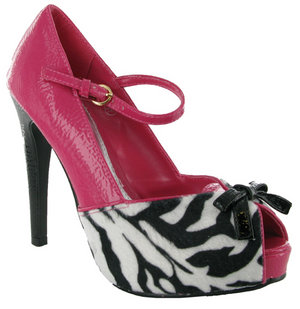 1)b.
Or the same dress with a black and gold belt with black shoes.
2)

3)

I'll try and take some photos of me in the dresses and post them later...
Get Rid of this ad and join in on the conversation for free today! Tap here!