In one of our local suoermarkets they had a special offer on an apple called Pink Lady.
Now I am usually a Royal Gala kind of a person but was influenced by the crisp look of these apples and of course the price.
I bought just 2 to try in case I didn't like them. They are so delicious.They have a fantastic flavour. I bought 2 kilos today.
The special offer has worked. I am a total convert.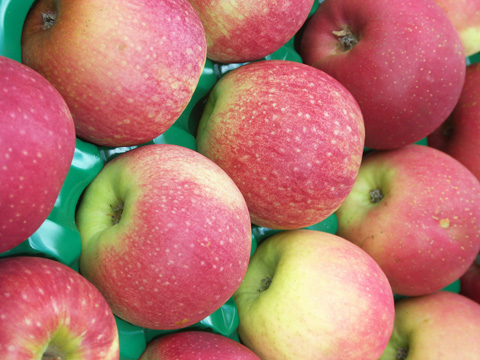 www.pinkladyapples.co.uk/
Get Rid of this ad and join in on the conversation for free today! Tap here!