LOL... Well, I plucked up the courage to wear my new heels in the sun yesterday and my god
I was approached by a stag do "to join them for the day for sum fun" (I didn't!
) and a weirdo followed me for about 5 minutes before me turning round and him telling me I looked amazing
I am still in slight shock today... have never worn heels before...
Love them but dunno whether to keep wearing them! I am leg conscious!!
here is a foto of the giant...(my eyes are closed... lol) in the size 16 skirt from primark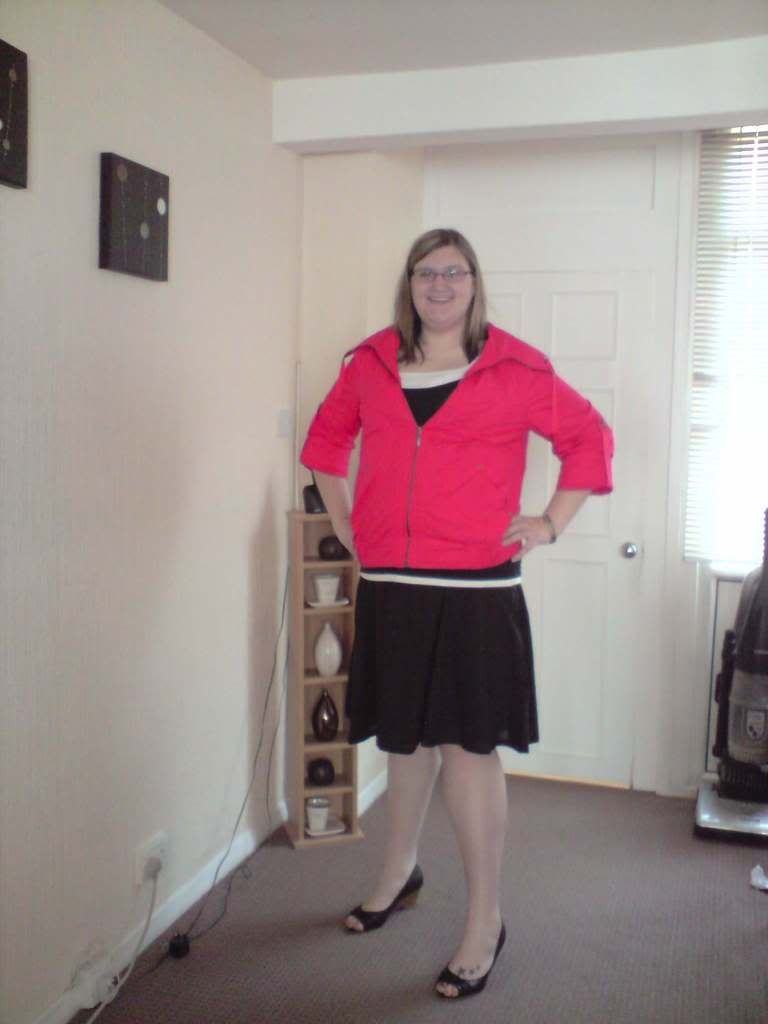 Get Rid of this ad and join in on the conversation for free today! Tap here!