I have 2 dogs and over 50 rats (I breed & show them).
The dogs: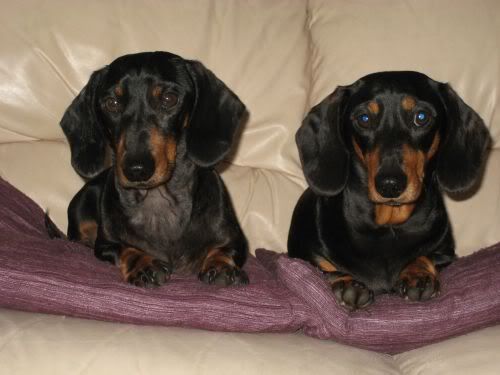 Xp & Nappy - miniature dachshunds, both 3 years old
And some of my rats:
Pardrai (British Blue Agouti)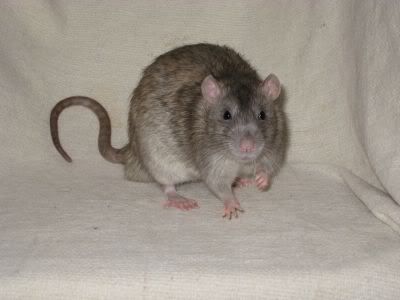 Bagel (American Cinnamon)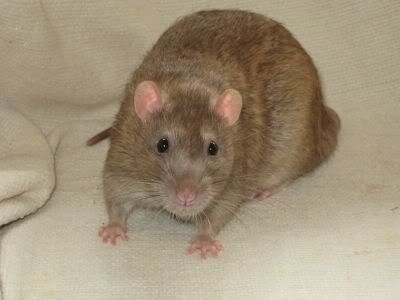 Aladdin (Black Bershire)
Jasmine (Black Variegated)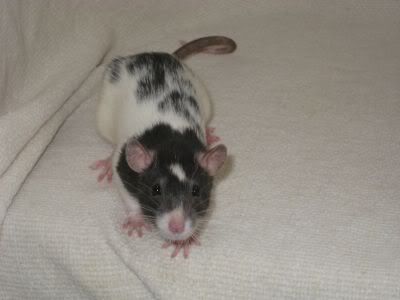 Ripple (Cinnamon Blazed Variegated)
Kerry (British Blue Agouti)
I won't put all of them up as I know they aren't a lot of people's favourite pet
Get Rid of this ad and join in on the conversation for free today! Tap here!