Please listen to this song on youtube:
YouTube - Somewhere Over the Rainbow
Somewhere over the rainbow...
The singer, Israel Kamakawiwoole was obsese and at one point carried 758 pounds (343 kg) (54 Stone) on his 6 foot, 2 inch (1.88 m) frame. He endured several hospitalisations and died of weight-related respiratory illness at the age of
only 38.
Please take a moment to listen to the song and remember the reasons why you are doing this diet - to have the healthy life you deserve.

Love Bunny xxxxxxxxx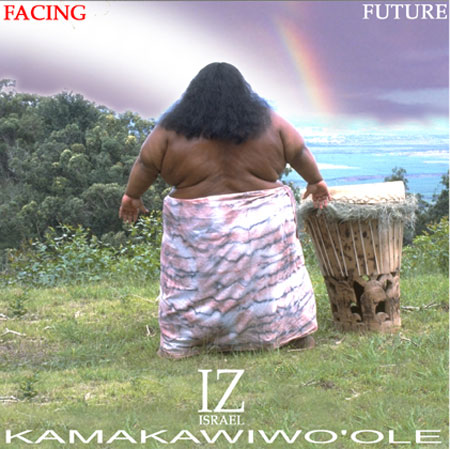 Get Rid of this ad and join in on the conversation for free today! Tap here!