S: 13st5.5lb
C: 12st13lb
G: 10st7lb
BMI: 32.1
Loss: 0st6.5lb(3.47%)
Thought I'd post a few handy folds for nappies - whether they are full re-usable wrap styles, terries or muslins for newborns.
Types of folds
cloth nappy advice - kittykins
What are Nappy Nippas?
nappi nippa - cloth nappy accessories - kittykins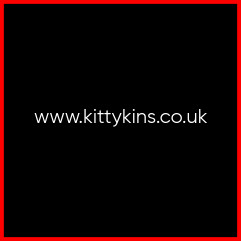 Nappy Nippas on ebay
nappy nippas, Baby, re usable nappies items at low prices on eBay.co.uk
Get Rid of this ad and join in on the conversation for free today! Tap here!