now got pictures in album
S: 23st4lb

G: 10st4lb
I'm cat mad, just wondered if there was any other people as crazy as me
I've got 3 cats, 2 of whom are siamese and 1 devon rex below:
Mr Darcey the devon rex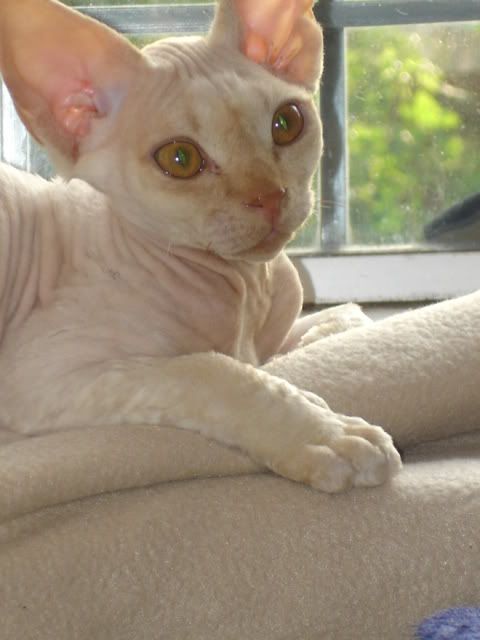 Molly the siamese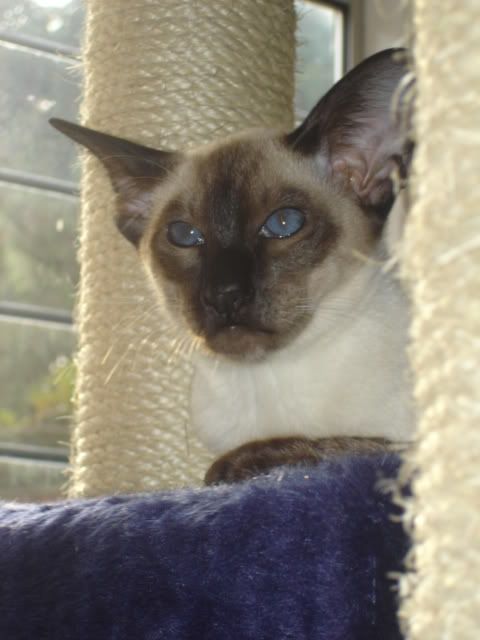 Charlie the siamese
And this is a video of my devon rex playing with the bottle top, he can catch it and put it in the cup!
YouTube - Mr Darcey The Devon Rex Playing Fetch
Is anyone else cat mad or is it just me?! Lets see ya pictures?!
Get Rid of this ad and join in on the conversation for free today! Tap here!