Hi There!!
Thought I'd share pics of my animals....
Tim (my terrier) with Mum's kitten Ollie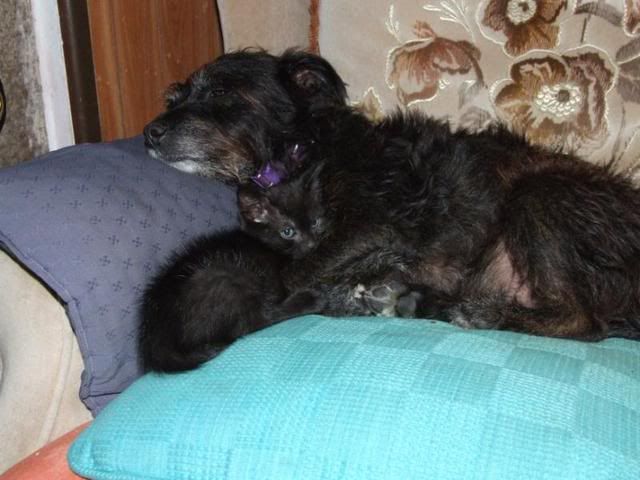 Herbert Charles.... my Newfoundland cross
My Shetland ponies..
Mr Podge (my Breton draft horse)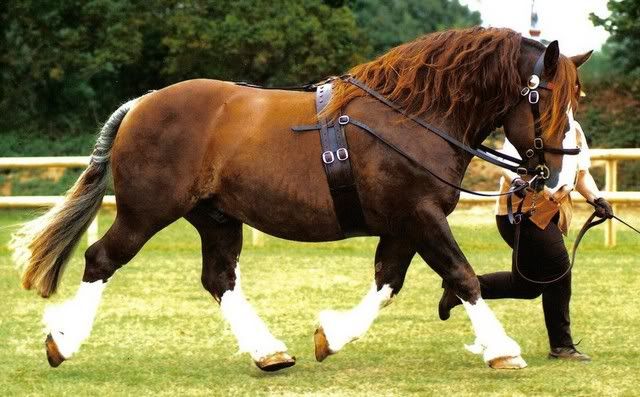 Podge with Harry
And my two friends, who have been lost in the last two months...
Bert
and Spoony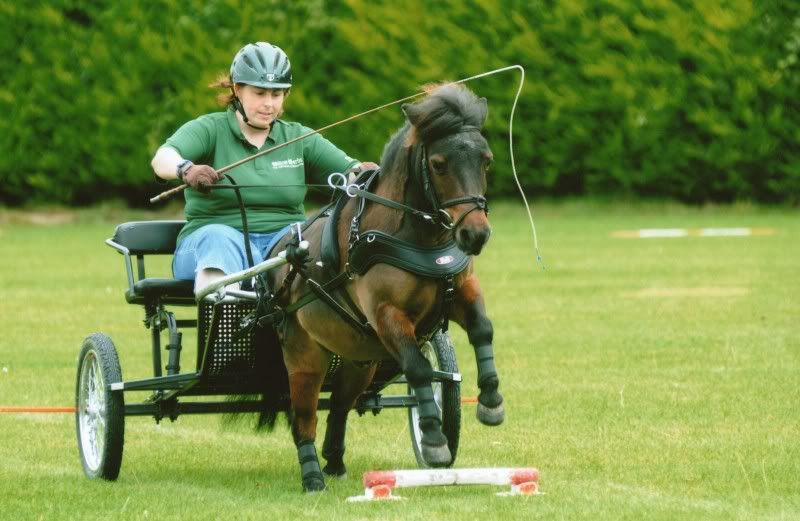 The whole point of the loosing weight to such a level and so quickly, is that I am aiming to qualify my Shetland stallion Acer to take part in the Indoor Horse Driving Trials in Keysoe in April next year. He is such a giving and honest little chap and my end of the bargin is to be 4 stone lighter to help him.
Get Rid of this ad and join in on the conversation for free today! Tap here!