Hi All
So my hair currently looks like this. i had it cut from longer than shoulder length yesterday to this length in the picture below, i'm not 100% sure if i really like it or not yet....OH and everyone else does but i'm not convinced!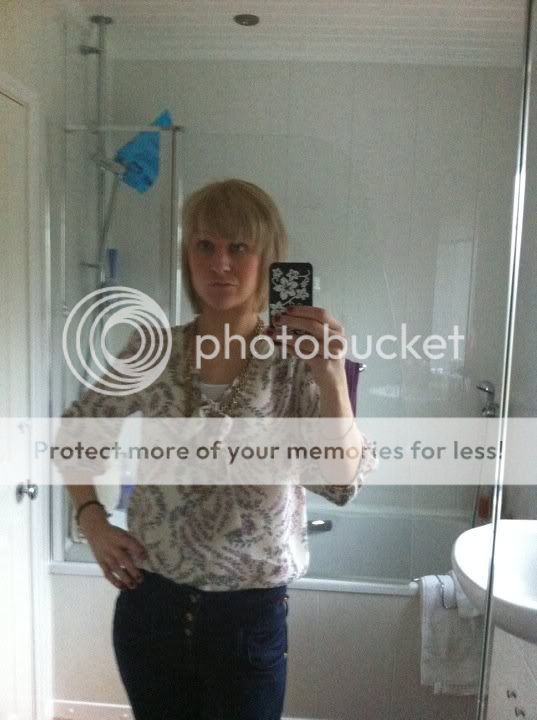 Now for the last 2 years or so i have been in love with frankie sandfords hair but never had the guts to get it cut because i just don't know it will suit me and i'm scared i would hate it!

So i am asking you now for HONEST opinions as to what you think!
Kate x
Get Rid of this ad and join in on the conversation for free today! Tap here!