All 13.1 flipping miles of it
We had a few hours to kill before the walk so we thought we'd have a few cocktails
(before anyone shouts, I decided to refeed running up to this walk)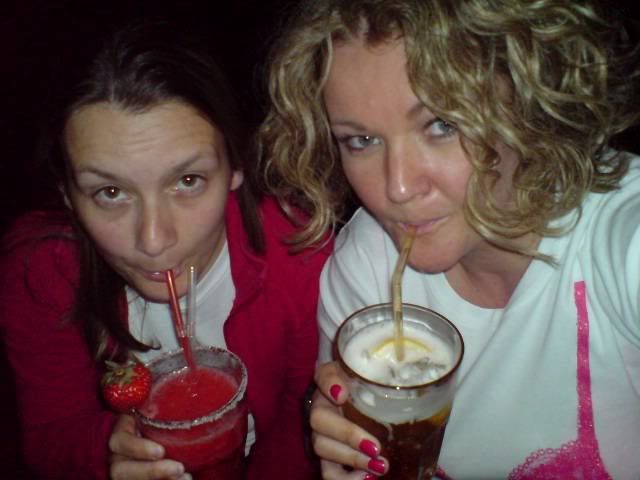 Stripped and ready for the off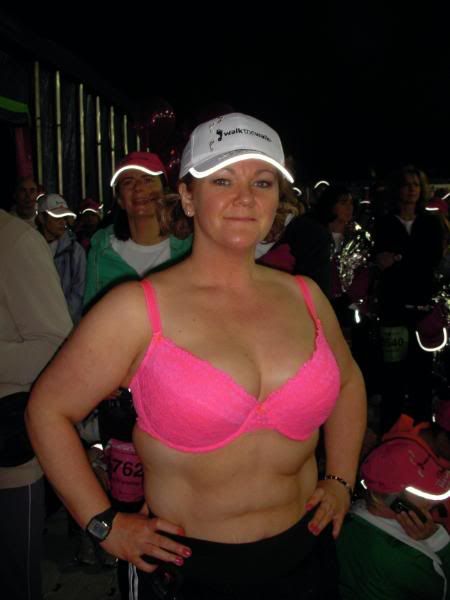 13.1 agonising miles later. I may look like I'm smiling but inside I'm screaming in pain!!!
Oh and yes, I bought "the shoes", these ones:
Gina Shoes | Ice, Buy Ladies Designer Shoes Handbags Online, UK Designer Shoe Store, Silver Shoes
They're gorgeous

Get Rid of this ad and join in on the conversation for free today! Tap here!