S: 11st0lb C: 9st4.5lb G: 9st6lb BMI: 21.7

Loss: 1st9.5lb(15.26%)
Hi guys,
Just added another recipe to the blog today, broccoli and blue cheese soup.
Recipe here...
Broccoli and Blue Cheese Soup
It's syn free and 1 x HEB on green for the blue cheese.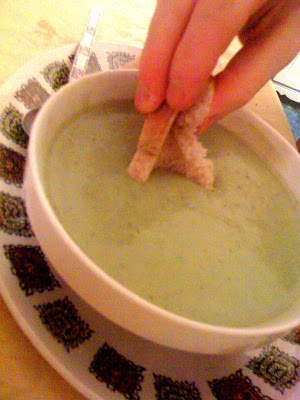 Get Rid of this ad and join in on the conversation for free today! Tap here!