Yes, I am doing acting and am 1st 8lbs into this year's journey...so around 215lbs...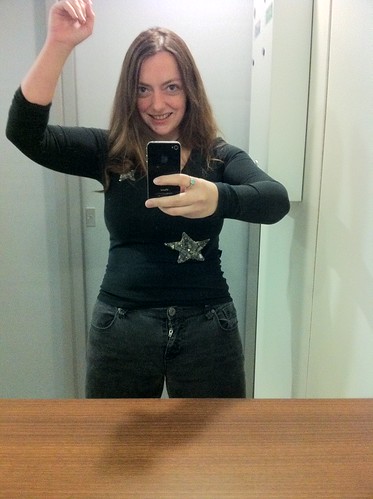 Ladies loo rodeo
by
perfectlyvague
, on Flickr
And this is me today inexplicably waving my hand in the air (like I just don't care) 45lbs lighter in 3 months. It's not quite an after photo as I have another 2 months to go - but lookin' good, sistah!
Get Rid of this ad and join in on the conversation for free today! Tap here!