I thought this might be a good idea to help inspire those on Celebrity slim to have your own Inspirational Photos Thread!
Please add your own photos to it.
Congratulations to Soozy-Sparklers who has lost 22lb in 4 weeks in the photos below!
Soozy-Sparklers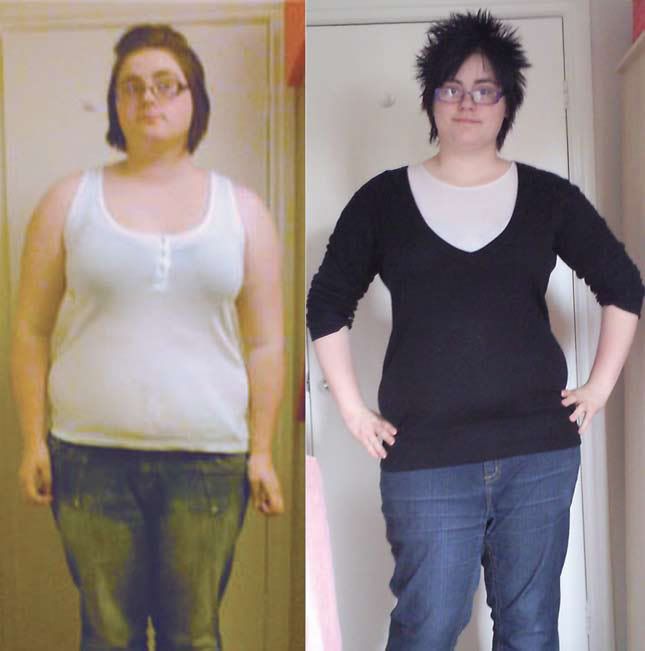 Well done!:happy096:
Love Mini xxx
Get Rid of this ad and join in on the conversation for free today! Tap here!