S: 17st1lb
C: 11st9lb
G: 11st1lb
BMI: 27.1
Loss: 5st6lb(31.8%)
I don`t know how many of you remember that I used to take photos of my meals when I moved up the plans?

I have started doing that again this week
The photos aren`t great as I broke my iPhone, So just got a cheapo one to replace it until my contract runs out. The plates are mainly saucers, So the meals aren`t as big as they look!


Enjoy!! x

"Breakfast" - Gluten Free Cereal (I have this every morning, So only 1 photo)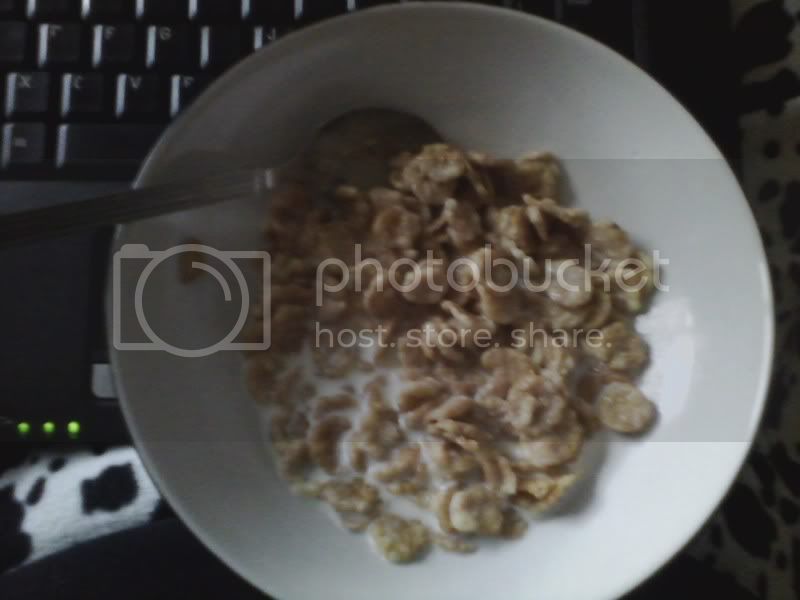 ~~~~

Tea 12.01.11 - Chicken Thigh Fillet (boneless & skinless) with Garam Masala Spice, Red Onion and some Rocket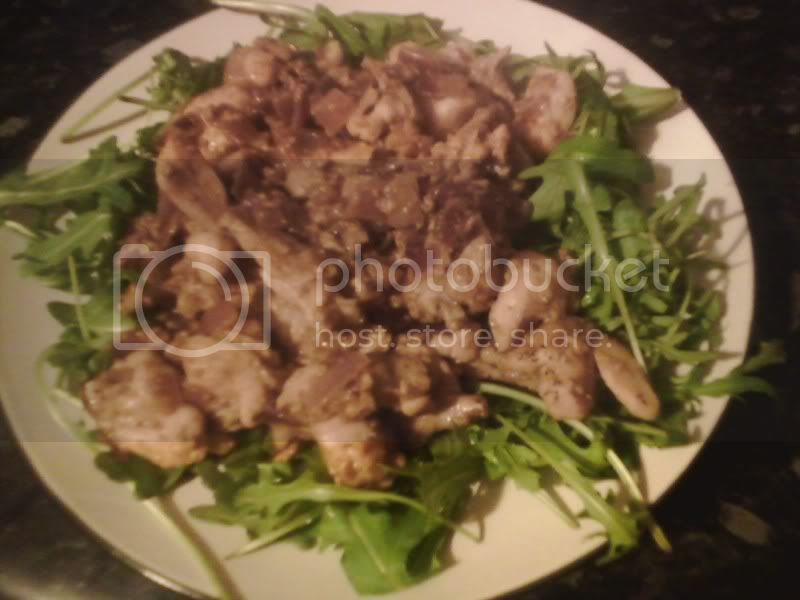 ~~~~~

Lunch Today - Salad, 2 Boiled Eggs, 4 Cherry Tomatoes, "Vampires Relish" & 2 Teaspoons of Soft Goats Cheese *droooooool*




~~~~~~

Tea Tonight - Chicken again, Plain with some Red Onion & Garlic with Salad




Sorry the pics are so huge!! :/ Xx
Get Rid of this ad and join in on the conversation for free today! Tap here!