I lost 2lbs this week!
That's a total of 11lbs in 6 weeks.
And a grand total of 5 stone 13lbs since 2007.
After a friend told me my face had a completely different shape now, i decided to have a look.
Here's a before and during face shot;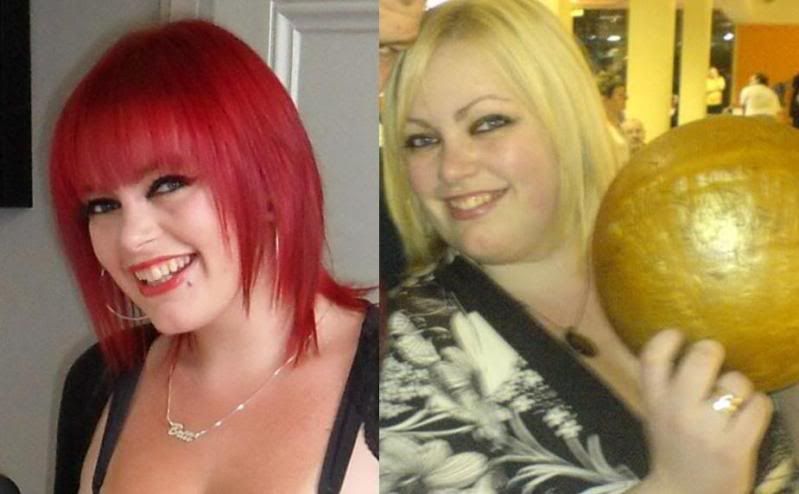 Get Rid of this ad and join in on the conversation for free today! Tap here!