Hmm, Just found this...
Bit worried
Me in August on my 20th Birthday
This is me at 1 Stone 2lb from what I am now...
Compare it to me this August, it seems a major effort to get there!
(im on the left)
June 2009- Mates 19th!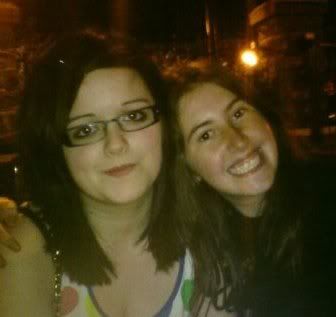 And this is me 2.5 Stone exactly away from my current weight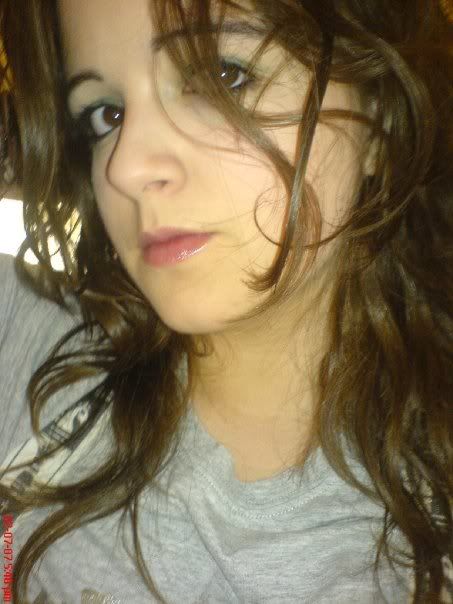 Still got 2.5 Stone to go!
Eeeeek!
Ruth
x
Get Rid of this ad and join in on the conversation for free today! Tap here!
Last edited: