Hi,
Can anybody tell me the syns in the following food. I was working on the 20cal-1 syn rule but just want to check thats right.
Also which is the lowest syn pop corn I can have, and other crisps, choclate recommendations.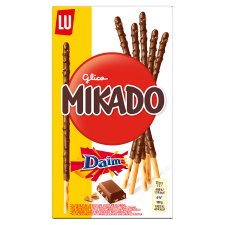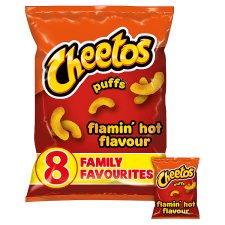 Get Rid of this ad and join in on the conversation for free today! Tap here!