Did you see Chelsea Charms on ITV This Morning programme?
My goodness, I can not imagine anyone wanting boobs that size.
O.K. she makes thousands of dollars out of them BUT the last implant she had is really controversial. Her boobs grow at a rate of 1 inch a month at present she is 164 XXX. Surely it must be dangerous. The damage to her spine alone must be horrendous...............and all in the name of money.
She came over as being a thoroughly nice person but one has to wonder what goes on in the head of someone who has boobs manufactured to that size .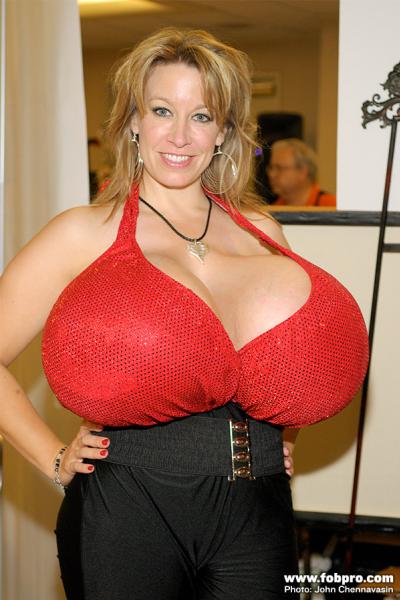 Just in case you did not see her.
Get Rid of this ad and join in on the conversation for free today! Tap here!
Last edited: