This is me before I joined slimming world. I joined on 20th october 2010 so ive been a member for almost a year.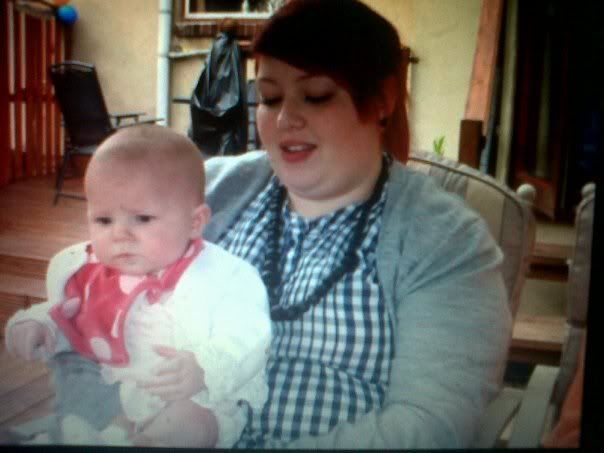 During.. Ive lost 4 stone 1.5lb so far & still want to lose about another 4/5 stone but I havent got a target yet.
Get Rid of this ad and join in on the conversation for free today! Tap here!