This might look like boasting.........I promise you it is not it is nothing more than sheer pleasure and pride.
My little stallion, Nefydd Buccaneer is something of a national figure here. He has been champion of Spain 6 times in junior dressage.
Two years ago he contracted an illness that put him in a vet hospital for about 18 weeks. He had revolutionary new treatment that involved long and complicated surgical treatment with massive pain control afterwards. He had to be massaged and turned several times a day.
He was amazing. He never once lost the will or the desire to live. He amazed all the vets concerned with his operations and treatment. They all loved him.
Eventually he pulled through. We have retired him from ridden work and he is now " making babies " and living a wonderful, natural life with his mares and foals. Occasionally he is ridden around the farm and is very content and happy with his life in the North of Spain with our close friend there.
This evening I have received an email from the Spanish Welsh Pony and Cob Society to say that Bucky is to be honoured with an award in recognition of his achievements and his promotion of the sport for children here in Spain.
I am to receive an award as well as the owner and as the Honorary Life President of the society.
Receiving the awards will be even more of a pleasure now I am no longer the lump I was. I will feel so confident with the new me going up to collect them.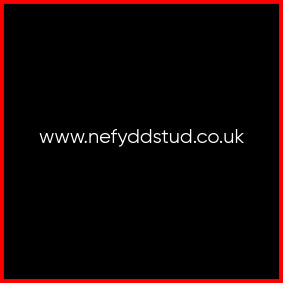 Buccaneer.
One of his foals.
Forgive me for being so self indulgant, but I am like a very proud mum who just wants to share the joy.
Get Rid of this ad and join in on the conversation for free today! Tap here!