S: 13st5.5lb
C: 12st13lb
G: 10st7lb
BMI: 32.1
Loss: 0st6.5lb(3.47%)
Hi all!
Remember my 'surprise' CD baby? well here is our 12 week scan, all is well baby is doing fine and everything checks out fine
.
Sorry the pics are so large.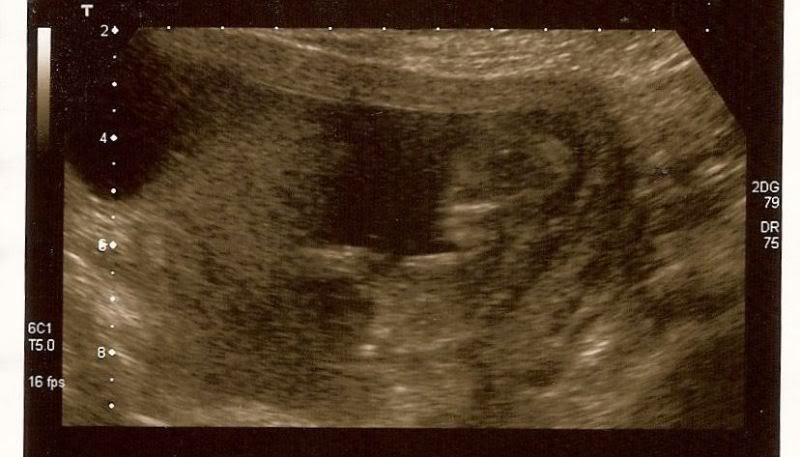 Baby is due 21st Dec
Get Rid of this ad and join in on the conversation for free today! Tap here!