rainbows holiday buddy :)
i'm a real crisp fiend - paticularly love Kettle Chips, so i ordered one of these from ebay....
Microwave DIY Potato Chip Maker Vegetable Slicer Crisp on eBay (end time 14-Feb-10 16:13:21 GMT)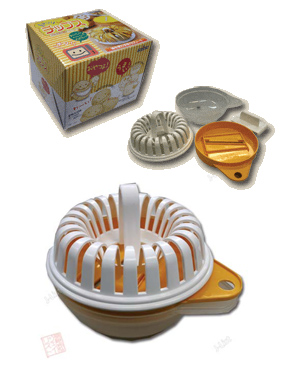 i lay the sliced potato on a chopping board and gave them a light spray of frylight then salted them before sticking them on the crisp maker and microwaving for 5 or 6 minutes.
i checked halfway through and they were a bit wilted and lame looking....my heart sank! but when they were done - OMG!!!! they were just like kettle chips. ok not identical but they browned up and were really crunchy. my boyfriend was even asking for them!
top marks from me
Get Rid of this ad and join in on the conversation for free today! Tap here!