S: 27st8.5lb
C: 17st3lb
G: 16st7.5lb
BMI: 36.6
Loss: 10st5.5lb(37.65%)
Superfree chips!!!
Just thought Id post this in here as well as my diary in case anyone wants to try - last night I made SW chips out of celeriac which is a vegetable so
superfree
. They were fantastic!! Brilliant texture for chips, nice and waxy once cooked but firm enough to hold together (unlike things like sweet potatoes or BNS which go soggy and/or are not superfree).
Basically I dropped them in boiling salted water for 2 min and then roasted in Fry Light for about half an hour. Dont know if the 2 min was really necessary but they came out great! I didn't think it was going to work as I was making them as chopping the celeriac up it *stunk* of celery (which I loathe) but once cooked it was gorgeous!! Loveley texture as I say and also had a background sweetness taste, a bit like sweet potatoes but less strong, more like a real chip shop chip. I did them in a bit of Schwartz piri piri so I dont know if that helped hide any celery taste but I loved them!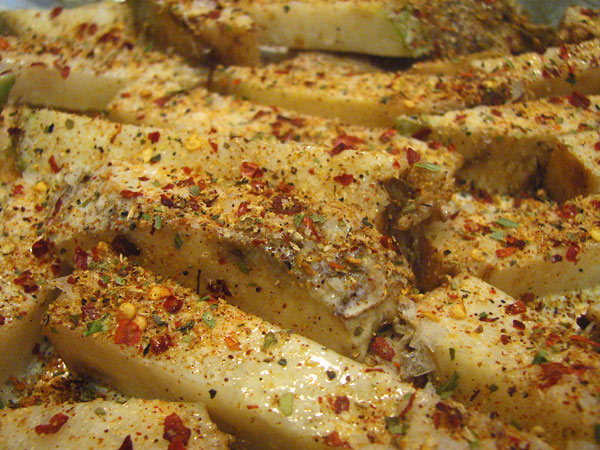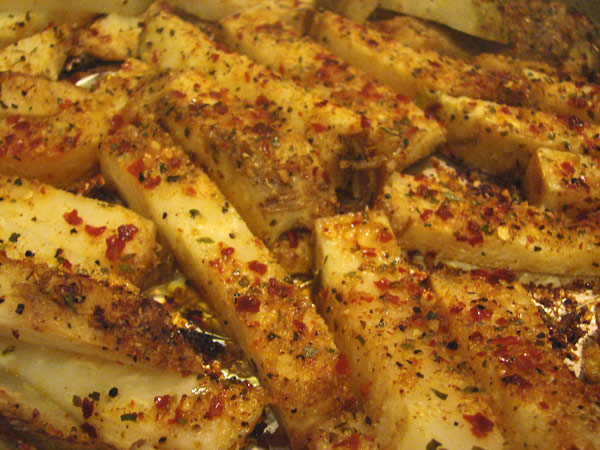 Get Rid of this ad and join in on the conversation for free today! Tap here!