so I am sitting here and thinking about what I am going to do and there is a great big emotion thingie going down.
So I am think what is this
then I realize Belle is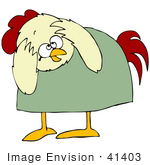 however

I am also aware that that is probably just nerves, no need to order one of these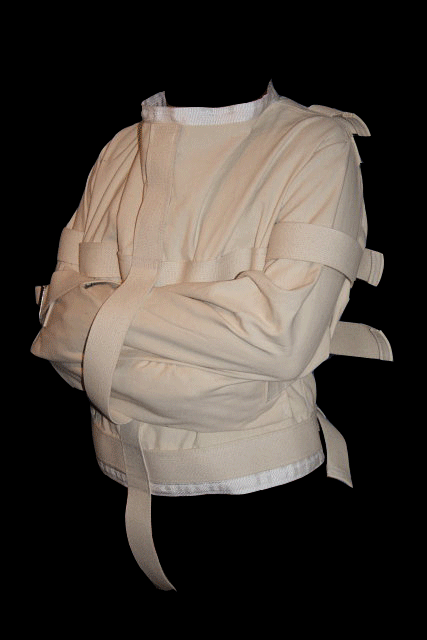 anyhow if you think we would jell and you need a 'tissues and kick ass' buddy and you
could be one....


do send me an message memo yada yada yada.


( do read some of my back posts if you need to )


Belle.


Kitchen koan of the day



waiting till the kitchen is immaculate till I begin is a sure sign of avoidance..learn to dance in the chaos.
Get Rid of this ad and join in on the conversation for free today! Tap here!