S: 16st2lb
C: 12st5lb
G: 9st7lb
BMI: 34.9
Loss: 3st11lb(23.45%)
I started knitting when I was about 10 so that's around 70 odd years ago.
My mum was a good knitter but most of all she did sewing and had a machine and many times would spend the night making my two sisters and I matching dresses.

I have done quite a bit of sewing too which I would like to do more of and intend to again.
However .. these are my latest knits which have been done for charity ..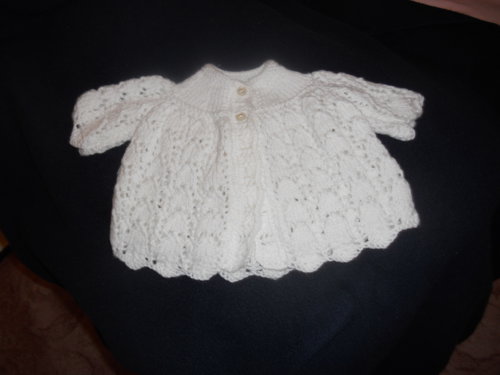 This was actually knitted for my grgrand's doll but as she didn't seem particularly interested I decided to give it to the charity cause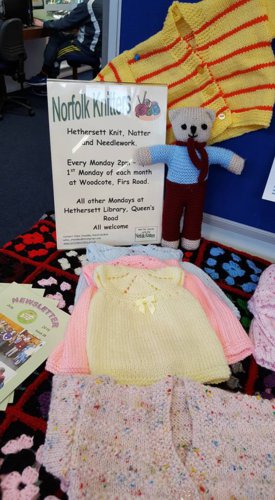 The little yellow pink and blue prem gowns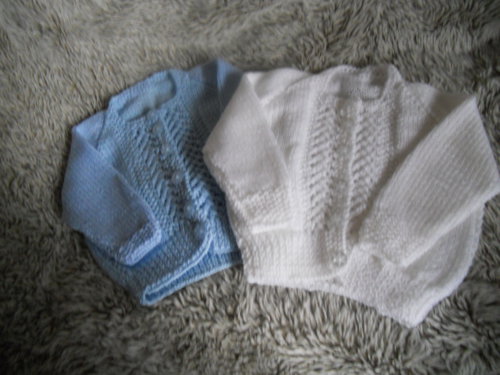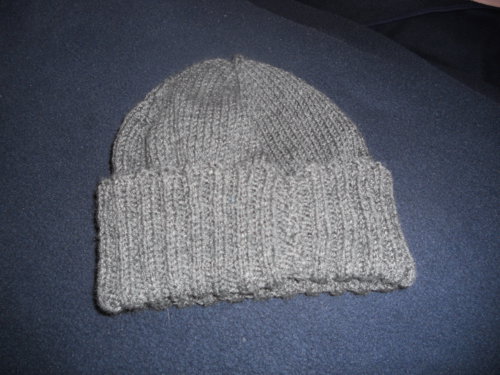 Man's hat .. very much in demand at the moment .. now on my second one


Get Rid of this ad and join in on the conversation for free today! Tap here!