Yay yay yay mias here and we have her on two weeks trial as sam said our house and garden is fine!!!
Shes just having her dinner and the kids love her!
Ooooo i feel big long walk coming on tonight!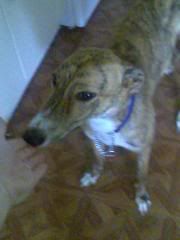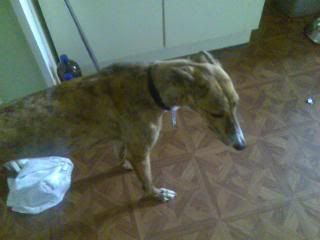 Get Rid of this ad and join in on the conversation for free today! Tap here!
Last edited: