Ok so needed a week off from SW to concerntrate on quitting smoking, haven't fallen off the wagon completely, been sticking to the basics, however quitting needed to take priority if it was going to work. Anyway, 9 days and counting!!!!!
In the mean time i have made this.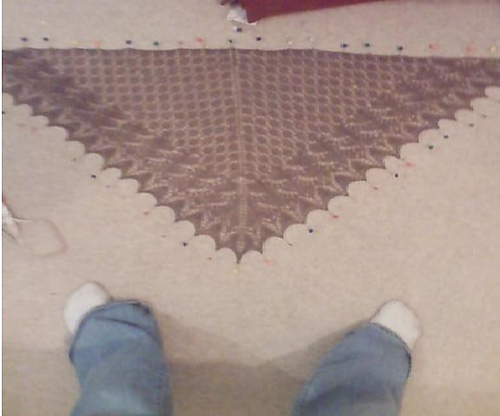 Which i am pretty proud of.
I have also made some Date, Apricot and Orange Chutney for christmas presents, and started on my Mum's christmas scarf
So keeping myself well and truly busy.
I have also made some cheese. And i fear i am about to start a raging debate here, however if i use HE skimmed milk to make my soft cheese (only addition is lemon juice and black pepper) can it still be counted as a HE?
Get Rid of this ad and join in on the conversation for free today! Tap here!