S: 19st1lb C: 15st7lb G: 12st0lb BMI: 37.2

Loss: 3st8lb(18.73%)
Not a newbie as such, I first did SW in 2011, but after a 'break' (during which I have unashamedly cheated....
) I'm continuing my weight loss journey because my knees demand it from me. Start weight back in early 2011 was 19st1lb. I did Slimming World and lost exactly 5st to get down to 14st1lb. Personal circumstances (involving a departing now very ex-husband) meant I fell off the wagon and by Jan 2015 I'd regained 1st12lbs, so at 15st13lb I started Slimming World again on 5th Jan 2015. I also joined this group and received a tremendous amount of support and inspiration, mutual congratulations in the high points and mutual commiserations in the low ones, from lovely people who truly understand what a struggle it can be. Did great, getting down to 13st 5lbs by the middle of May 2015 before spectacularly falling off the wagon after a brilliantly mental birthday weekend (no regrets!), and never quite managing to get my head back in the game again. Roll forward to Jan 2018 and I'm 16st 6lbs again - ouch. Now on the downward trend again - phew... Here I am at my heaviest 19st1lb, and 2 pics at my lightest a couple of years ago at 13st5lb. So back to 13st5 is the first target! Hi all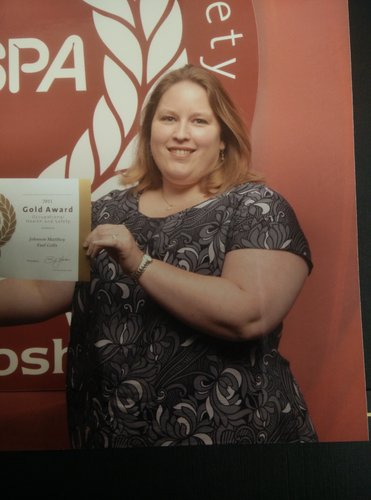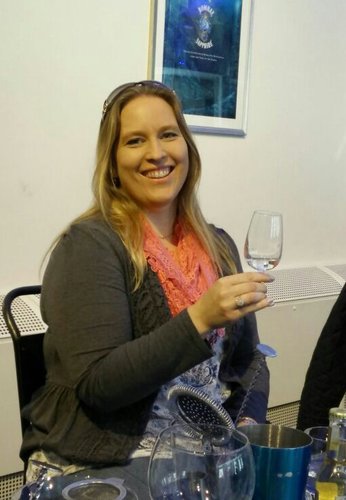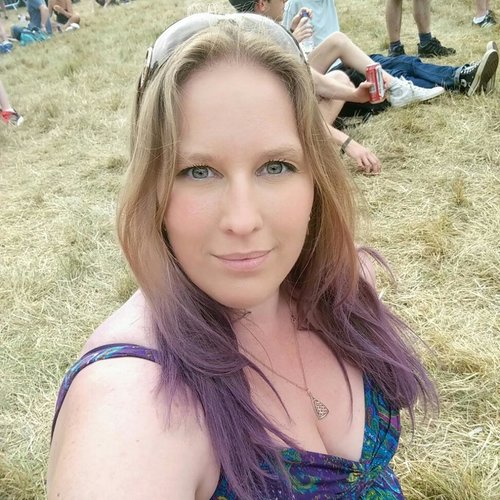 Get Rid of this ad and join in on the conversation for free today! Tap here!