S: 21st5.5lb
C: 11st4lb
G: 11st0lb
BMI: 25.5
Loss: 10st1.5lb(47.25%)
A little lifestyle reminder as the festive season begins....
This woman is 51.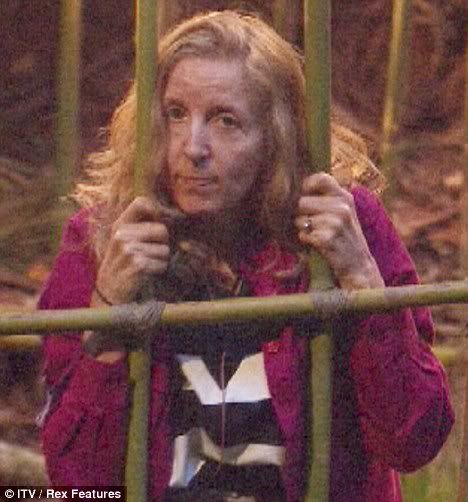 She is a TV "health guru" advocating a holistic approach to nutrition and ill health. She promotes exercise combined with a
pescetarian
diet, high in organic fruits and vegetables. She recommends detox diets, colonic irrigation and supplements. She also claims that yeast is harmful, that the
colour
of food is nutritionally significant and that you should check your poop to make sure you are healthy.
This woman is 50.
She is a TV cook, who eats nothing but meat, butter, cheese & loves red wine. I know who I rather look like!
So forget "join a gym and eat more celery" - this Christmas it's food and booze all the way.
And the only exercise you need is dancing.
Merry Christmas Atkinsers!
Get Rid of this ad and join in on the conversation for free today! Tap here!
Last edited: