Of course you can join us but this challange is finished now a new one started. Here is the link. Please add yourself to it.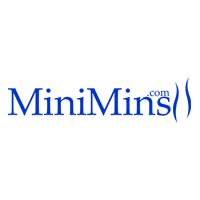 Hey Everyone, Leading over from our January Challenge who would like to join this Easter thread? @Ravenous @Susienoz @Not-Yet-Figured @debbie12slim @purpleorc I'll start and you just copy paste and fill yourself in Bean an Tí - 0lbs/10lbs Bean an Tí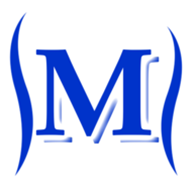 www.minimins.com
Get Rid of this ad and join in on the conversation for free today! Tap here!