Here are the latest pictures of the babies, taken late last week. Jago is on the left, Martha in the middle, and both of them with Esther, my younger daughter, their mum, on the right. They are 4 weeks old today and are doing better than anyone ever dared hope! (If you click on the pictures they will come full size)
Thanks for all your good wishes.
x
Attached Thumbnails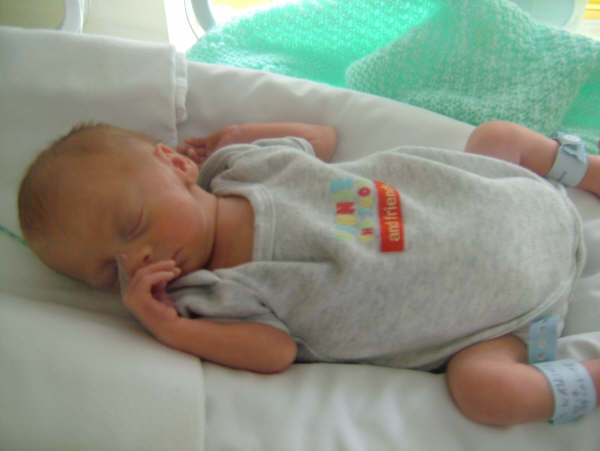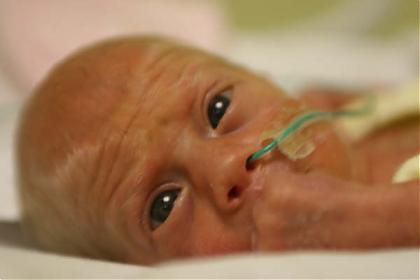 Get Rid of this ad and join in on the conversation for free today! Tap here!