S: 15st3lb C: 13st11lb G: 10st0lb BMI: 33.1

Loss: 1st6lb(9.39%)
Mini, finally got round to sussing out how to download photos onto here!!! Had to get the cat to co-operate though - never work with kids or animals they say!!!
These are some photos of one of my cats (Craig).... he weighs in at a stone - and loves being picked up - so when my clients lose a stone I get them to pick him up (if they want to of course!!!) and see how much they have lost ......... he is very heavy!!!
If only they did Cambridge for cats .......!
Attached Thumbnails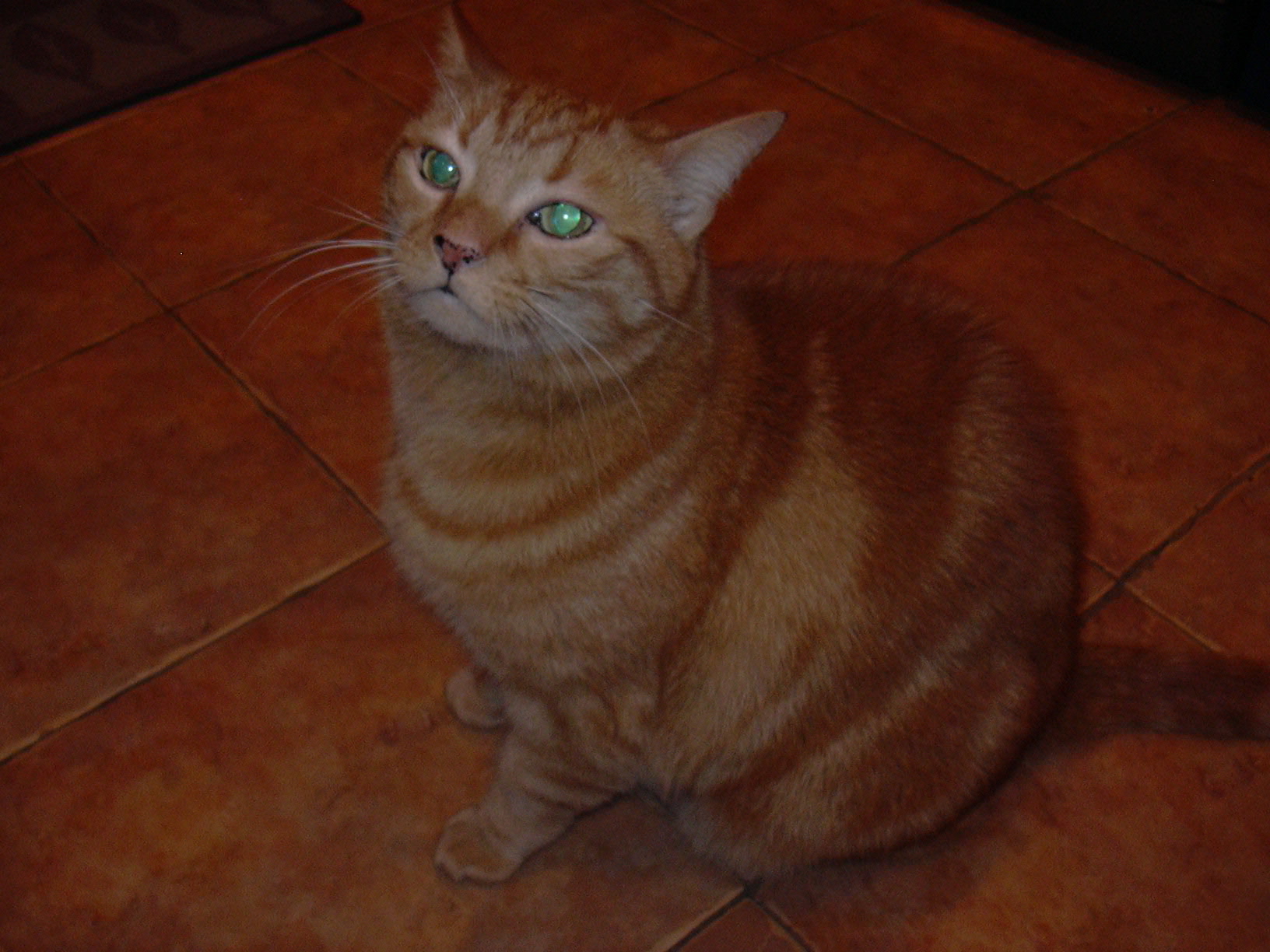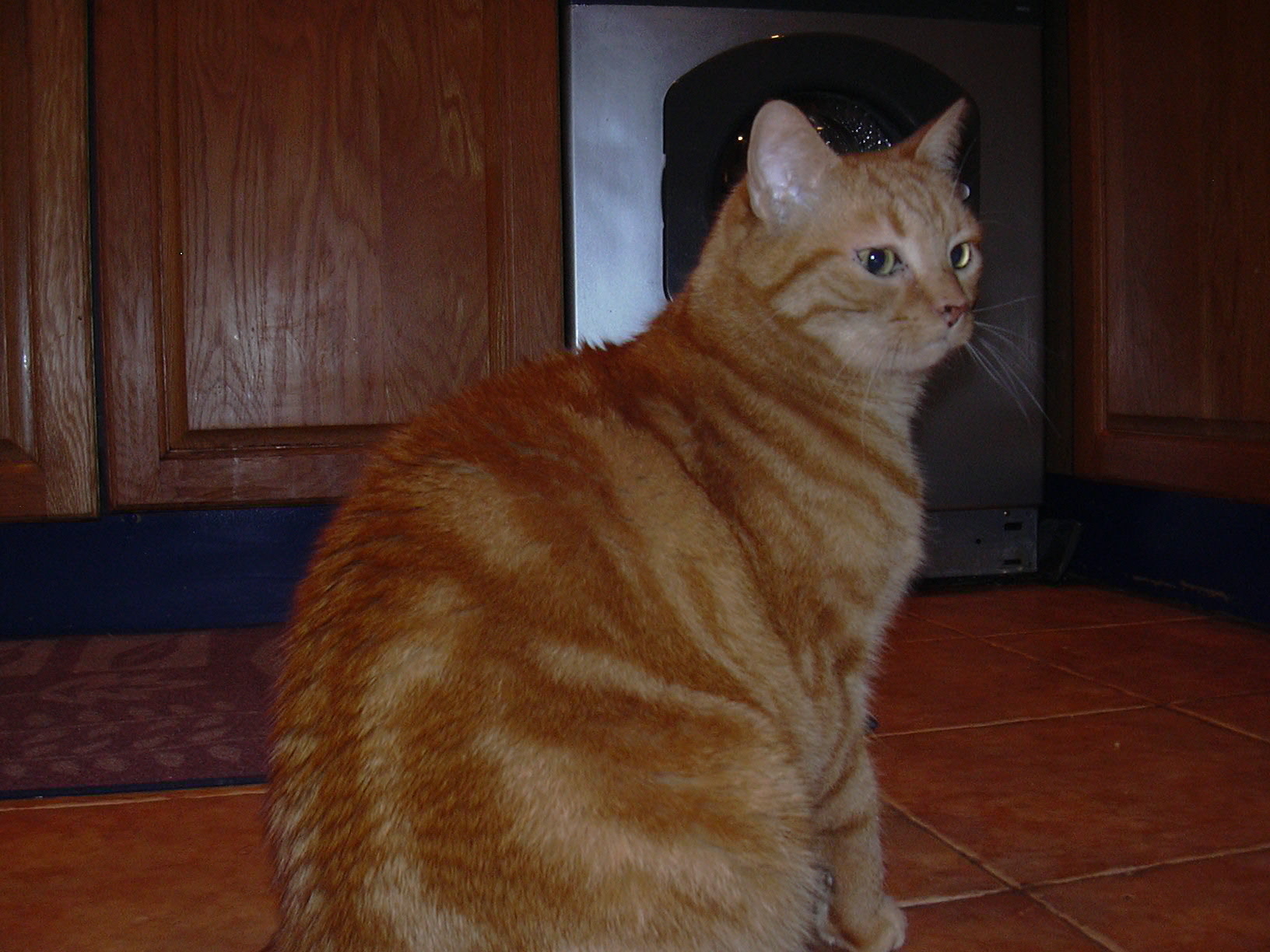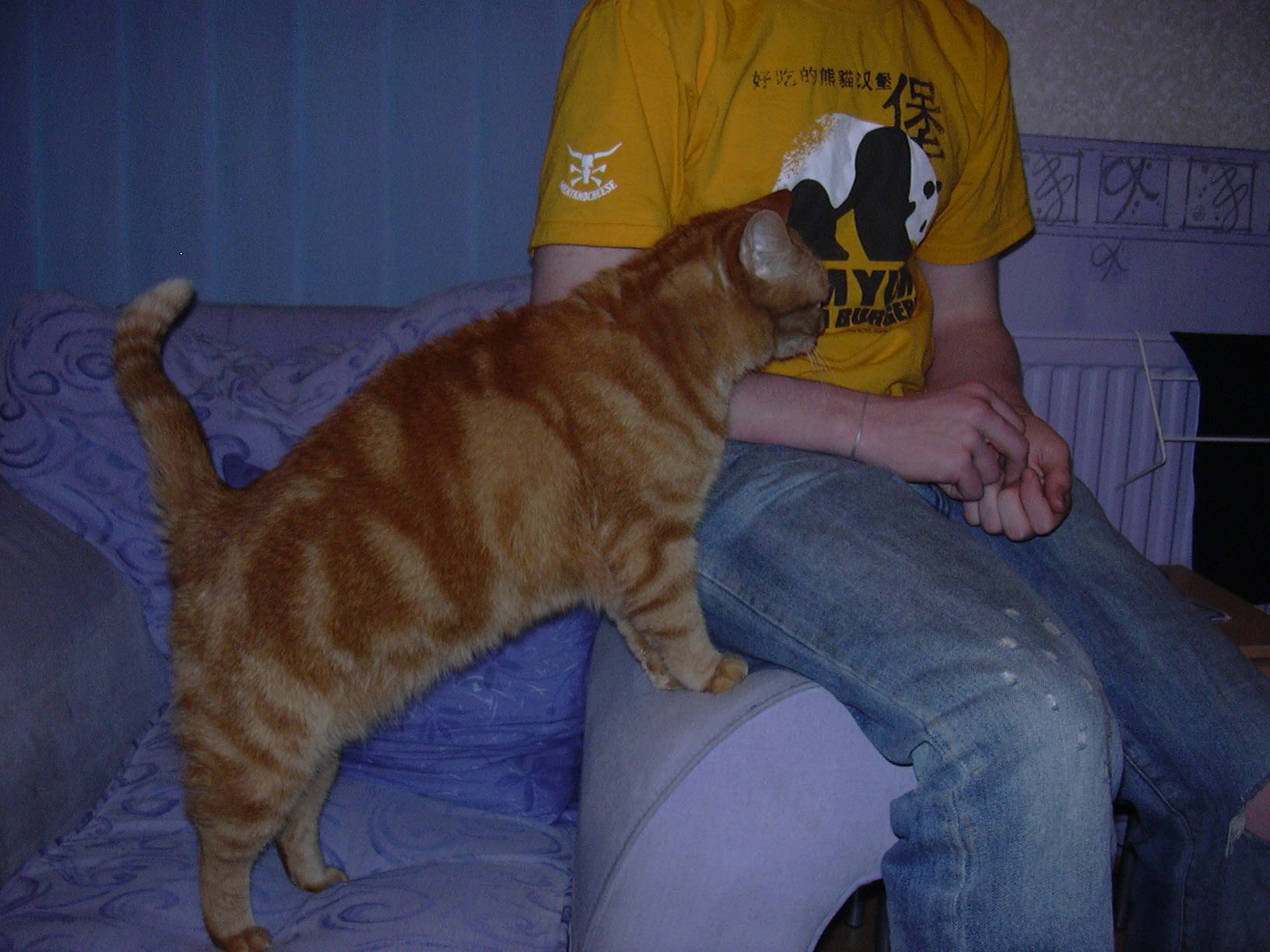 Get Rid of this ad and join in on the conversation for free today! Tap here!
Last edited: