S: 258lb
C: 228lb
G: 168lb
BMI: 35.7
Loss: 30lb(11.63%)
I just wanted to show her off - shes sooooo pretty!!!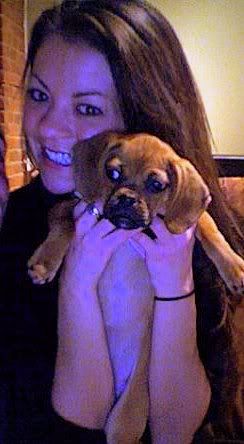 I am so proud of her. Even though I have not seen her since she was about 4 or 5 months old - I can tell she is a little diamond!
Can't wait to get to know her!!
xx
Get Rid of this ad and join in on the conversation for free today! Tap here!