Here are my fuzzies! Tried to keep the pictures a reasonable size.
Sarb, the old lady of the family. She's 14 now bless! We got her when I was 6 years old and I named her after the lady who worked in the local post office. :]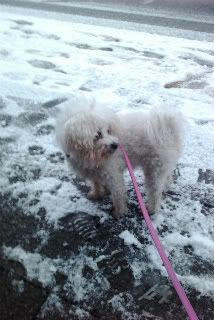 Sassy, my mother's baby. She has told me on many an occasion that she loves this dog more than any member of the family. Haha.
Ellie, the youngest of the dogs. She is so affectionate but very silly!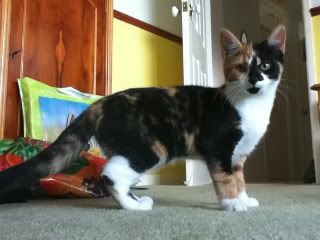 Henry & Peppa. The two newest addition to the family. They're about five months old now and such a handful but so cute.
I'm missing them all so much now I'm at uni. I can't wait to go home and see them!
Get Rid of this ad and join in on the conversation for free today! Tap here!