After having my 3rd child in 2006, my weight had ballooned to a whopping 204lbs and wore a very tight size 18/20. I have NEVER been a big gurl! In April of 2007 I got my act together and began the Atkins weight loss plan. Guess what? It worked!! I was amazing! I lost 15lbs my first 2 weeks and the weight KEPT coming off. I began cooking and eating foods that I never in a million years thought I'd cook or eat. By my one year Atkinsversary, (April 2008) I had dropped well over 50lbs and dropped 11 dress sizes. I was so excited that I enrolled in a school and in 4 grueling months I was certified as a Personal Trainer. Ohhhhh how sweet it was. Well…it has been 3 looong years, and I have managed to keep the majority of the weight off but the problem is, I no longer enjoy the foods I need to eat as a low carber. I have experimented with so many new foods that many of them that I love are super high in carbs. I have gained 27lbs and I'm NOT happy at all about that! In May of this year I got my license to teach Zumba but I'm not liking my own body as it stands. I'm far from what I was but I'm not what I should be as much as I workout. I decided to give Weight Watchers a try. I like the variety of foods so I'm hoping this will slim me down. The biggest issue for me is trying to re-think how I eat. Carbs have been the enemy for over 3 years and now they seem to be taking over my menus. Of course they're whole grains and such but that carb *fear* still haunts me. I'm working very hard to let go of the old and start fresh with WW. Some look at me and say, "Girl you *still* look good!" Ummm, I guess I do compared to how I did in 2007. I just know that if I don't get a handle on this 27lbs…it will keep on adding up until I am BACK at 204lbs or higher…THAT is not an option here.
***please be warned that I'm a picture junkie…
Let me post a few pics…
05/05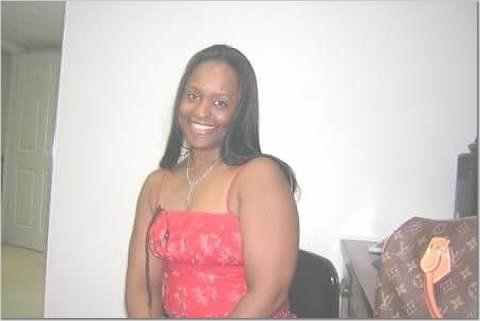 ​
*is that a double chin?*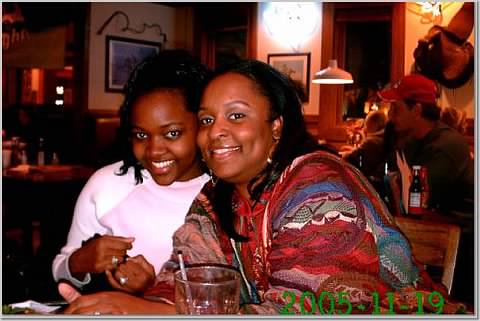 ​
08/05 *newly married and getting bigger!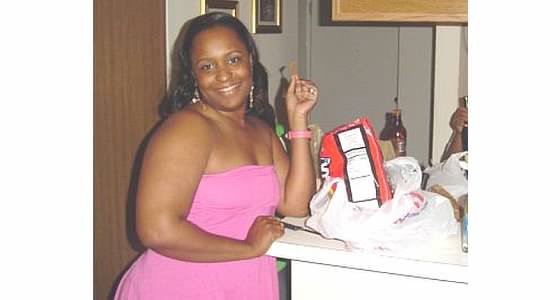 ​
08/06
My daughter was a few weeks old
​
04/09/07
Rock bottom! 204lbs size 18-20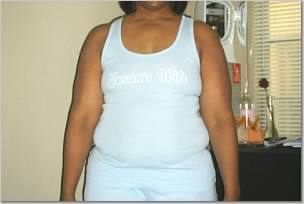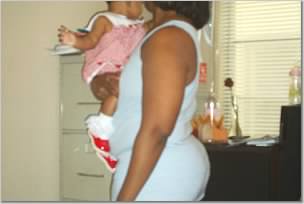 ​
06/07 coming down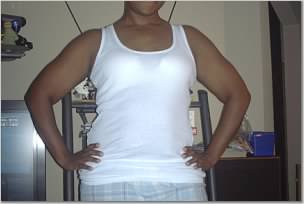 ​
11/07
Not bad eh??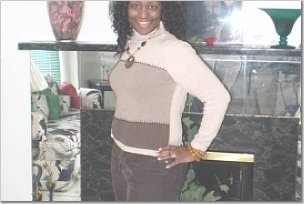 ​
02/08
​
05/08 *GOAL*
​
09/09
​
Get Rid of this ad and join in on the conversation for free today! Tap here!