Right,
I've been up to my old tricks.
"Valentines Day?!" I hear you say! "But it hasn't even been Halloween or Christmas yet!" This is very true.
But did you know, in 2 weeks WI (W/C 15/11) it will be 14 weeks until Valentines Day!!
And those that know me will know I love a good 14 week challenge!
So... in retrospect of my Christmas Tree design, for this romantic occasion, i've made this;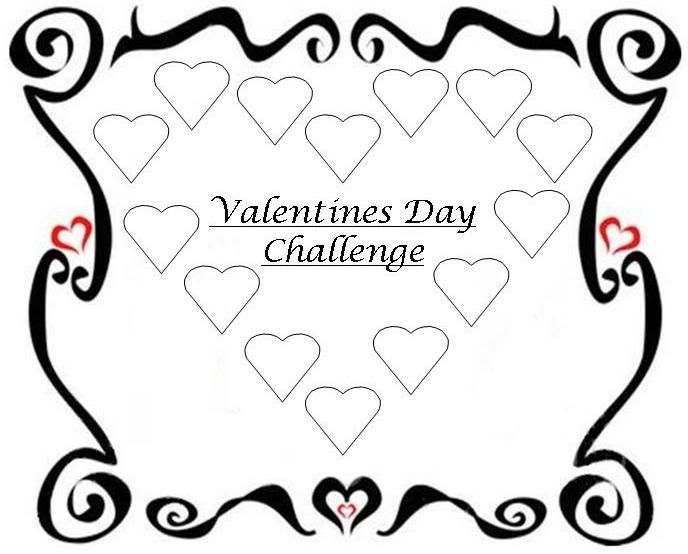 For those who didn't see my Christmas Tree design or don't know what i'm going on about, the aim is simple.
I'm a very visual person, i work better with targets i can see and achieve.
So you print out the above picture and put it in your SW book, on the fridge, on your desk, anywhere that will help YOU.
So the game as it were is, in the little hearts you can write your weekly target (1/2 lb, 1lb, 2lb etc) and you colour them in as you lose!
So by the end of it you will have lost 1/2 stone, 1 stone, 2 stone - It's up to you!
You set the targets you know you can achieve.
Anyway, i hope you like this as much as the Christmas Tree!!
Much love and hugs,
Britt xoxo
Get Rid of this ad and join in on the conversation for free today! Tap here!
Last edited: