Here's me WAY before I joined SW, at my very heaviest of 28 stone in around 2010.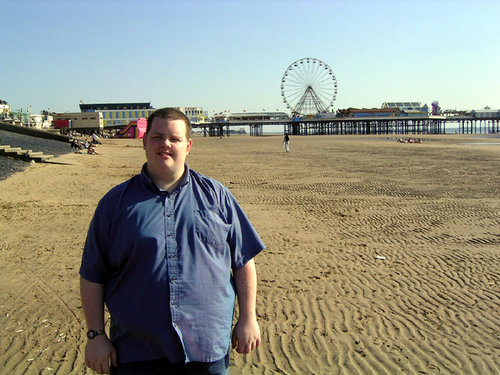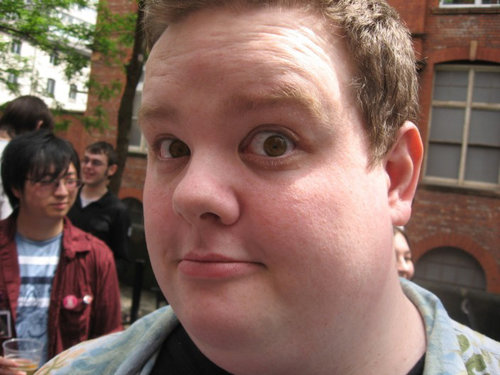 When I joined SW in January 2016, I had over the years got down to 22 and a half stone via various methods, but it was fluctuating.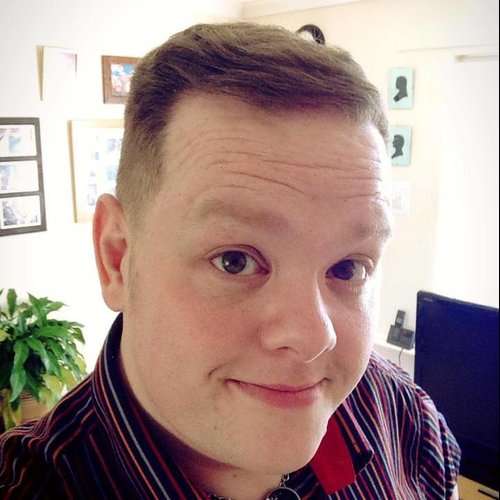 Now (March 2018) I am 17 and a half stone. I have gone down to 17 (which is my target), but then had Christmas and went on holiday for three weeks, so put half back on, lol.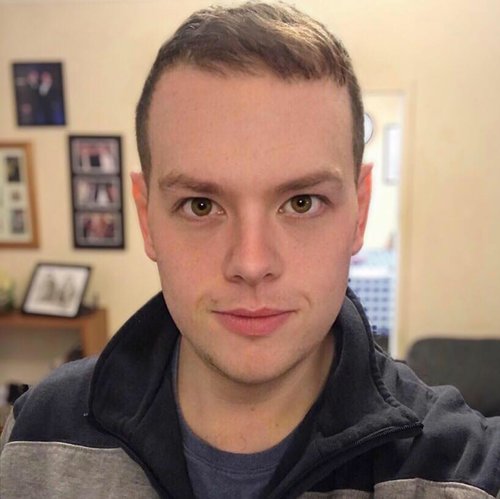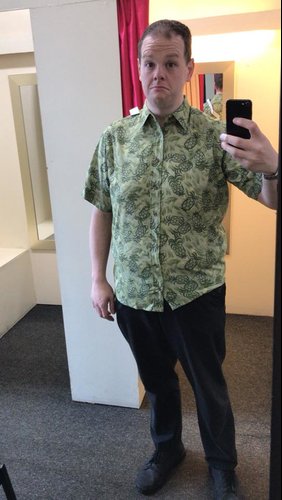 I tend to fluctuate (everyone has good and bad weeks), but my target is to maintain at 17. If I can keep going, I will, but at 17 I'll be happy.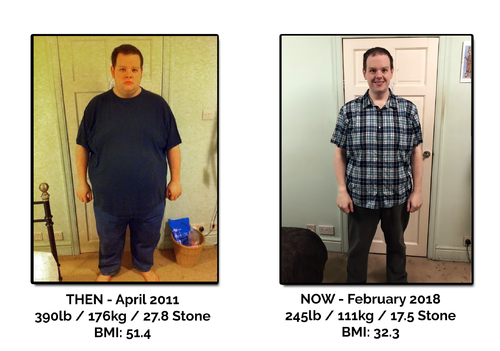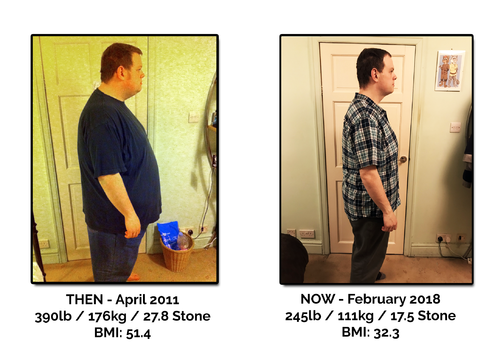 Get Rid of this ad and join in on the conversation for free today! Tap here!