S: 11st4lb
C: 10st2lb
G: 9st5lb
BMI: 25.2
Loss: 1st2lb(10.13%)
[/URL][/IMG]
[/URL][/IMG]

I got some Quark .. What can I do with it??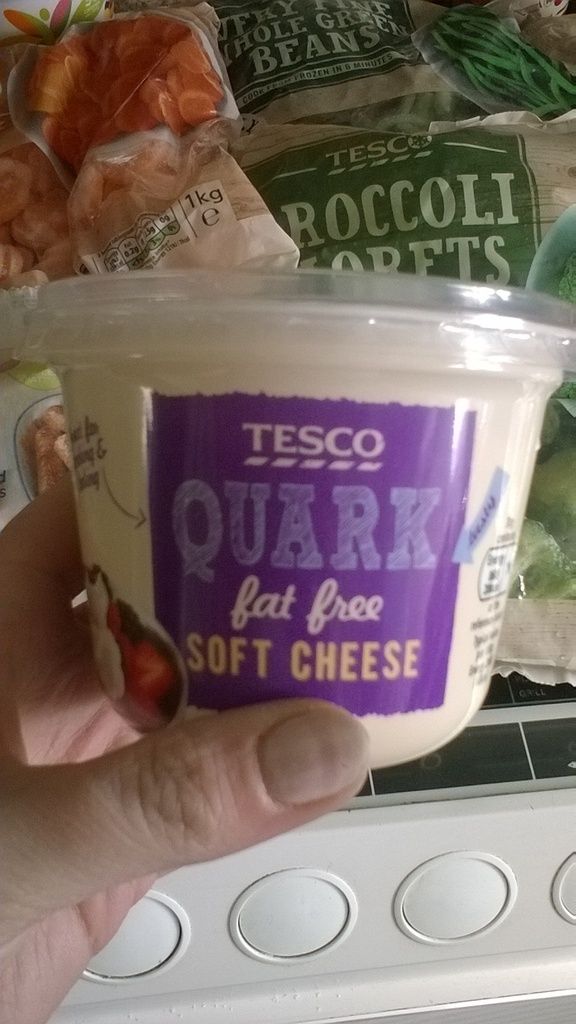 And also I picked this up .. does it need to be synned??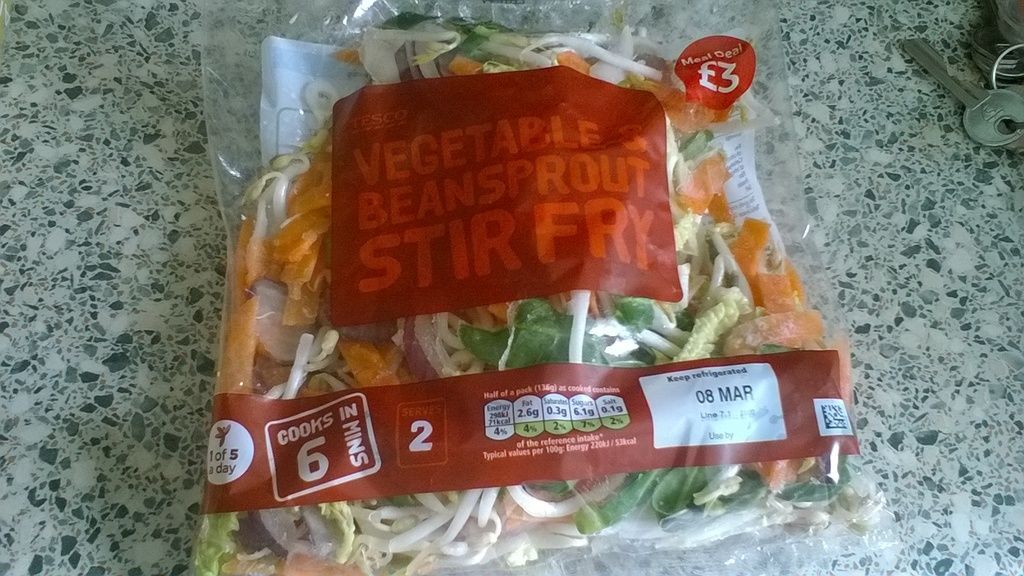 Its got Beansprouts, carrot, cabbage and red onion in it​
Get Rid of this ad and join in on the conversation for free today! Tap here!