S: 11st3.0lb
C: 11st7.0lb
G: 9st7.0lb
BMI: 27.6
Loss: -0st4lb(-2.55%)
Struggling to visualise your success? Can't think that 1lb loss is something to be proud of? Well have a look at these pictures and be proud of yourself!!
Lost 1lb? Then smile, because you've lost a kitten!
Hit that first half stone? Then slap yourself on the back. You've lost a carp!

Your stone sticker! Woohoo! Congratulations, you've lost the average Christmas turkey.
At 2 stone...that's the average weight of a bowling ball! (Not mine, admittedly, as I am a lightweight) but a good sturdy proper one!
And at 3 stone...you've lost the weight of the World's Heaviest Rabbit! LOL!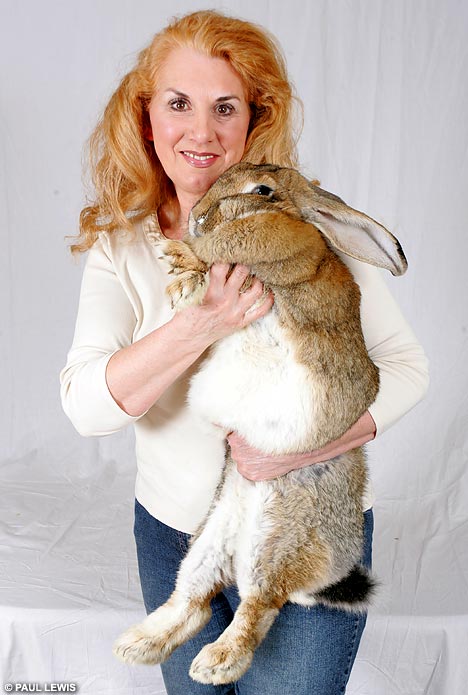 Any more you can think of?!?!?
Get Rid of this ad and join in on the conversation for free today! Tap here!