I just wondered what the trigger was for others to start the diet - was it a photo, comment or just finally you did it -
Mine was a photo, at a the gordon ramsey cook off - me with a big bowl of chocolate looking bigger than I had ever done before.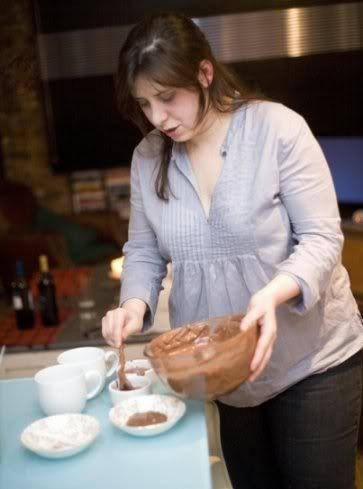 Get Rid of this ad and join in on the conversation for free today! Tap here!