I've had a wonderful week and went away for the weekend and am amazed to have lost 3lbs.
I'm enjoying eating and being in control.
I have added my lighterlife before and after pics in my gallery now.
I cant believe the difference.
xxxx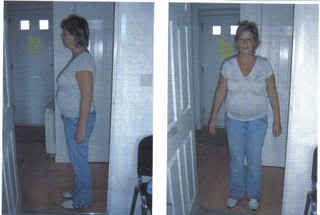 Get Rid of this ad and join in on the conversation for free today! Tap here!