S: 15st0lb C: 10st2lb G: 9st7lb

Loss: 4st12lb(32.38%)
Its coming off slower now but its so worth it!!! Feel better than i have in years!! Im even thinner than i was before i fell pregnant...yay!!!
Me before: (september 2010)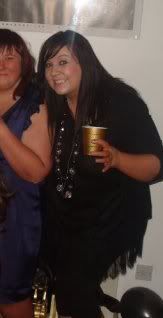 Me After: (February 2011)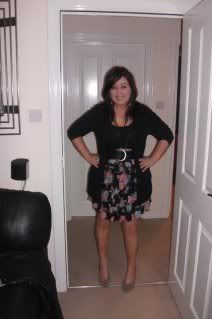 I love slimming world!!
xxxx
Get Rid of this ad and join in on the conversation for free today! Tap here!