S: 15st0lb
C: 10st2lb
G: 9st7lb
Loss: 4st12lb(32.38%)
This is my "BEFORE" photo at 5ft 4 and 14 stone 9lbs.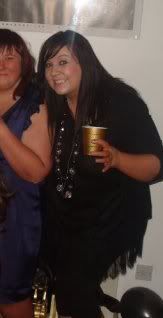 This is my "AFTER" photo at 5ft 4 and 10 stone 12lbs.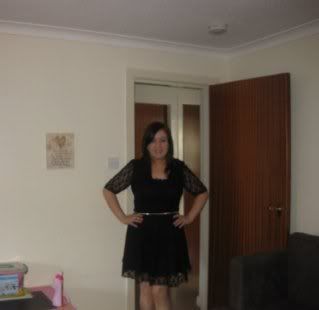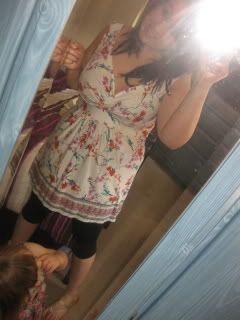 Still want to lose another 12lbs/a stone but feel better than i have done in years. Slimming world definatly works if you stick at it and im hopefully another stone and i wont be a considered a "fat mum" when my daughter starts pre school! xxx
Get Rid of this ad and join in on the conversation for free today! Tap here!