Okay, so, I'm going to do something I never thought I would - post photographs of myself for the world to see! I don't even like them being taken, but, here goes.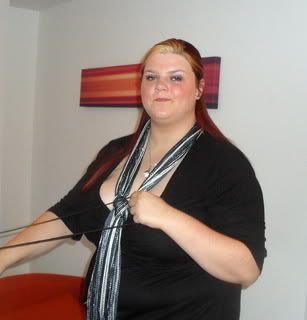 This is me a few weeks before I started Cambridge, at my absolute heaviest of 318 pounds.
And this is me last Sunday, almost 55 pounds lighter! Five pounds on my own and then (according to the weigh in the next day) 49.5lbs on Cambridge.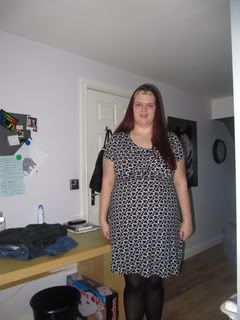 I still have a long way to go, but already I've gone from a size 24/26 to an 18/22 (my jeans are a loose 22, this dress was an 18!!
). This pic is also significant because this is the first dress I have worn since I was ten years old.
Please excuse the slightly goofy expression on my face both times
Get Rid of this ad and join in on the conversation for free today! Tap here!