Right... so I went on
www.mvm.com
and went on the virtual thing where you can see what you will look like at different weights.
This was me at the start apparently (and I put my current weight in too and it didn't change it at all so no wonder I can't see a difference!)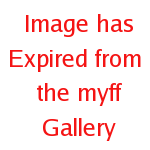 And this will be me when I reach goal of 10st 7lbs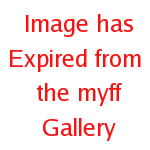 Get Rid of this ad and join in on the conversation for free today! Tap here!