S: 24st8.5lb C: 22st10lb G: 16st0lb BMI: 56.3

Loss: 1st12.5lb(7.69%)
After posting the boot pic for Kymsey, I thought I'd post this pic for anyone who needs a kick up the bum.
Right click the image and then save as to your pc. You can then print it out and stick it up in the kitchen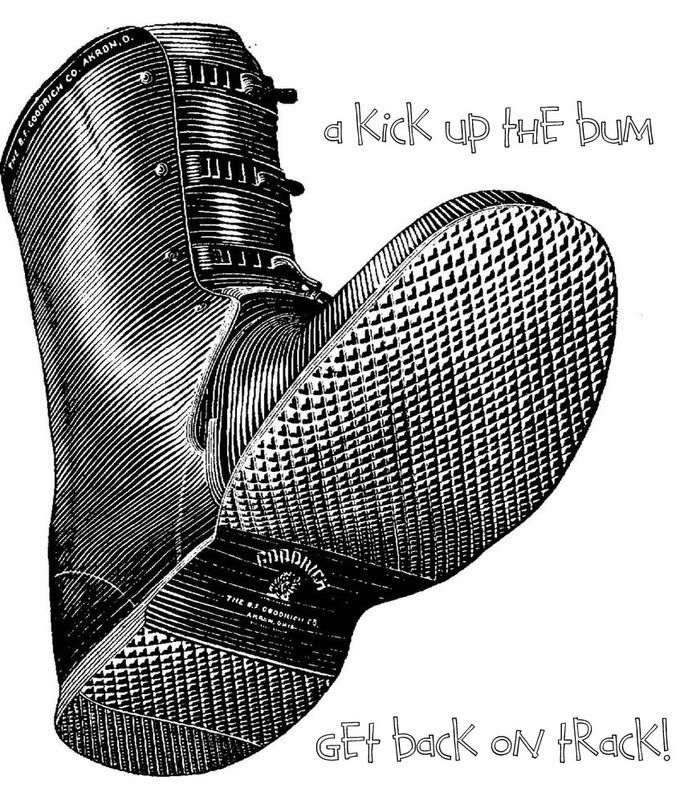 Get Rid of this ad and join in on the conversation for free today! Tap here!