S: 23st8lb
C: 10st7lb
G: 11st11lb
BMI: 21.1
Loss: 13st1lb(55.45%)
Not reallly sure how I feel about it. But I don't see "me" in there anymore.
I always hate dpics of me and thought it was simply because I was fat. Now I'm slim, I still dislike my pics (I don't hate them as much but I guess I still think I'm ugly - no this isn't a request for strokes about my looks).
Is this how others have felt? Will it get better as my head adjusts to how I look? I had hoped to stop finding it so hard to look at pictures of me.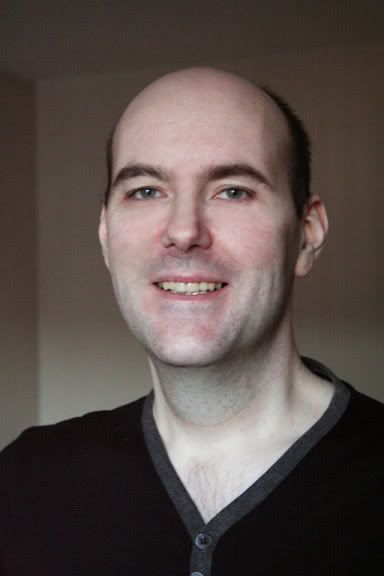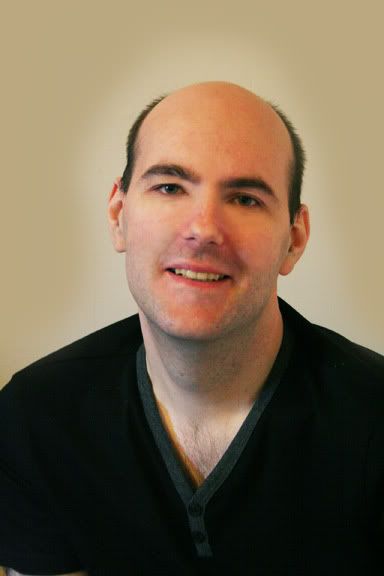 Get Rid of this ad and join in on the conversation for free today! Tap here!