Howdy everyone! How are we? I know I went and came back, but then went again, I'm like a schizophrenic yo-yo I know, but I promise I am back now - honest!
A little update as I know you all care so much!
I'm 1lb off losing 4st since May which I'm sure can't be healthy, but a mixture of being good, weird drugs, being naughty and illness seems to be a good mix! My losses have finally averaged out about 3lbs a week which is just awesome!
I thought I'd show a little before and so far picture...
These two are when I just before I started;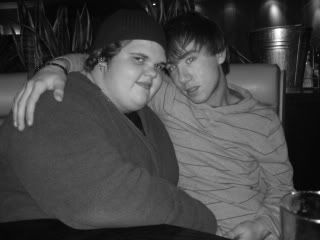 ​
This is about a month ago;
​
And this is Sunday (also my avatar);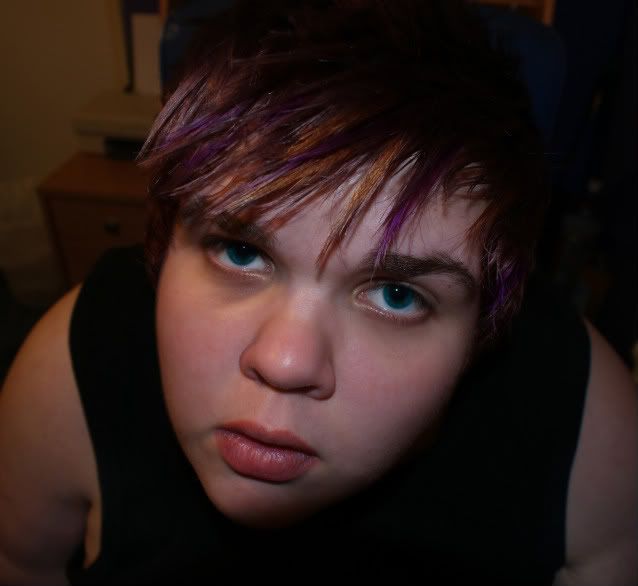 ​
I really love this picture and I'm not sure why. OK it is photoshoped, I only wish my skin was that good and I had blue eyes, but I didn't touch it weight-wise!
I hope everyone is well and you'll have to catch me up on the gossip!
Love and hugs to everyone!
Natt xxxx
Get Rid of this ad and join in on the conversation for free today! Tap here!