Has anyone discovered the joy of the Malteaser bunny yet?!
I have just bought one for this afternoon.
I am SO excited about it! It's 8 syns of heaven (well, I hope so anyway!)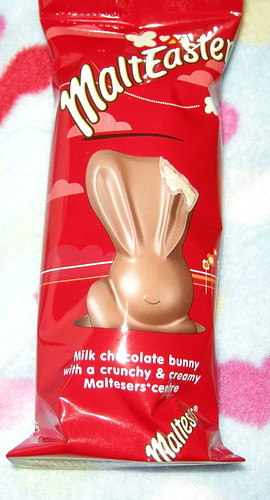 Get Rid of this ad and join in on the conversation for free today! Tap here!